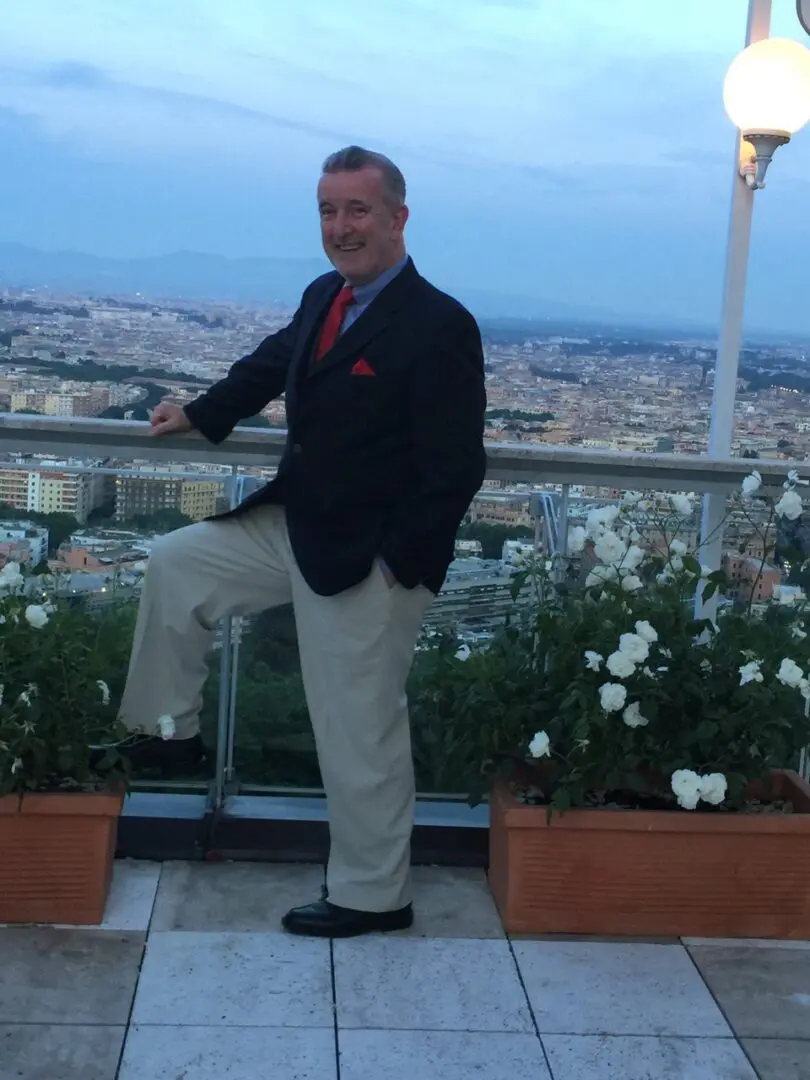 Respected International
Consultant and Author
Jesse James is a well-known international consultant with over 30 years of experience in strategic planning and consulting services. He has an extensive background in corporate sales and marketing management programs. Mr. James has been on television and radio and has given numerous live interactive training seminars worldwide.
EDUCATION, EXPERIENCE, AND PROFESSIONAL ACHIEVEMENTS
Jesse was raised in Boston, Massachusetts, where he attended Northeastern University and served as an adjunct professor at Boston University's Center for Management Development. In addition to a successful career in sales, marketing, and consulting, he has served as CEO of: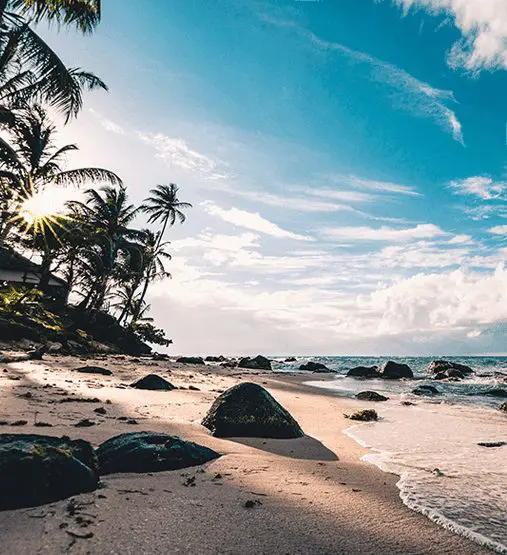 CLIENTS' TESTIMONIALS & BOOK REVIEWS
Apart from being a consultant, Mr. James is also a published author. He is committed to writing inspirational & motivational books and helping others to achieve their goals in life.
"I'm Third" is his first published book and is available on Amazon Books at the following link "I'm Third."
His latest literary work is titled "Lee's Trailer Park" … overcoming adversity in life, is now also published and can be seen at amazon.com/author/jesse-jh-james.
His next book, "The Darkness or The Light" will be available the first quarter of 2023.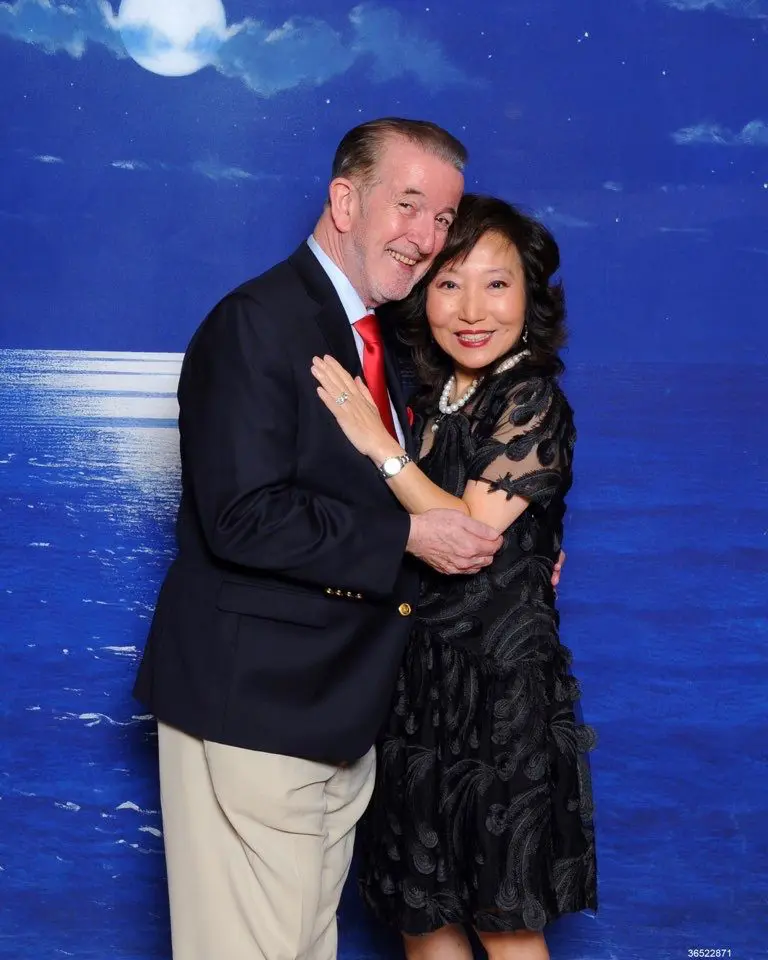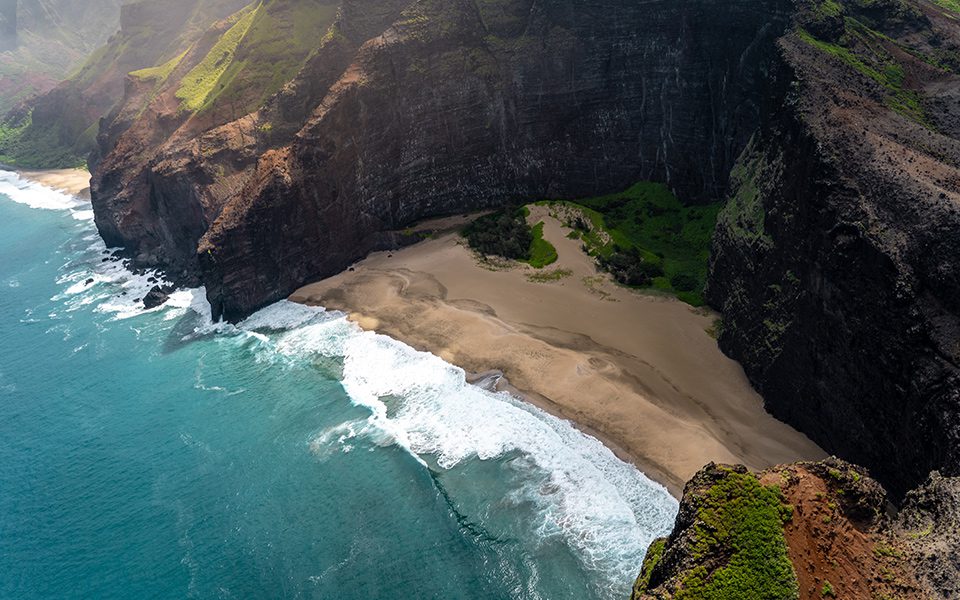 I'm Third consists of the signature story and a collection of success secrets and anecdotes resulting from my 3 decades of serving as a motivational speaker, personal development coach, and a corporate strategic planning consultant for business and industry. The book is designed to be inspirational, informative, and a "fun read." Readers will be left with new information that can help them to improve different facets of their lives. Each chapter is anchored with relevant quotes from celebrities, authors, and business executives related to the topic being highlighted. There is also a sprinkling of my real-life experiences that help to support the validity of the information being shared with the reader.